Tire, Tyre, Solid Tire, Otr, Off-The-Road Tire,loader tire, forklift tire, skid steer tire, material handing tire, airline tire, port tire, trailer tire, sweeper tire, mining tire, support truck tire, pressed on solid tire, pneumatic solid tire, sintering machinery tire ,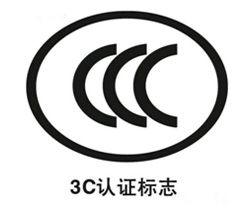 CCC (CHINA) Mandatory Certification
Chinese mandatory Certifications called short as CCC or 3C here.This is one kind of statutory safety certificate system which asked compulsorily.Internationally,it's also a basic steps used intensively to protecting consumers rights & personal and property safety.The tires which include in this system must satisfy both GB9744-2007 GB9743-2007 terms and "Enforcement rules for mandatory certification"..... This certification is issued by "series" of as the certification units.Example "50 series"passenger car tires..etc. Valid for 5 years. And one company have one unique certificate no. According to new published mandatory certification enforcement rules, the products which approved CCC, must carve the certificate logo at least on outer sidewall of tire.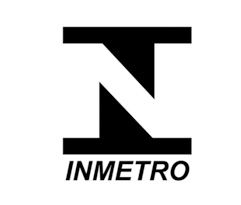 INMETRO (BRAZIL) CERTIFICATE
According to Brazilian Government regulation: All the products, which satisfied with Brazilian standard & other technical, must should be marked with mandatory INMETRO logo and INMETRO authorized third party mark, otherwise can not allowed to import to Brazil.The certificate is grouped by "family":speed rate, tire category,depth-width ratio,section width,strengthened or not.Last last gathered all "family"in one certificate.It's valid for one year, and need factory audit once a year. The certificates is verified by the name of the factory and have it's unique certificates no. No special request on designing mould, but only need to mark the INMETRO logo in any sidewall of the tire.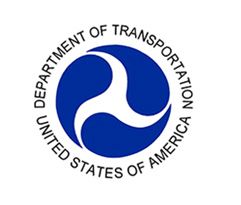 USA mandatory Certificate-DOT
DOT logo indicating the tire meet the safety standard of U.S. Department of Transportation.The eleven Arabic numbers and letter following DOT logo showing identifying no or serial no of the tire. DOT have A/B/C three degrees. C is the lowest degree ,just only satisfying the lowest standard conditions asking in U.S. Department of Transportation on performance.The other two degree are both higher than DOT request.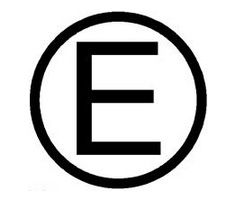 ECE: European Union Certificate
The Economic Commission of Europe (E.C.E in shortly)regulations on car E. showing it is the Car Regulations comes from Economic Commission of Europe. Until now, E.C.E including 54 countries,beside the member countries of European union, also including East European,South European non European union countries.ECE is not a mandatory regulations , just recommended to applied to members to use it.The member countries and bring to use this regulations directly, also can use own standard. This certificates is applied by the unit of model sizes,differed by model,speed rate,max load,structure,tire category, each model have one certificate no. And need to do test on both high-speed and outer dimension. Need to satisfy the regulation terms of ECER30 and ECER54. ECE certificate is never expires, have permanent validity.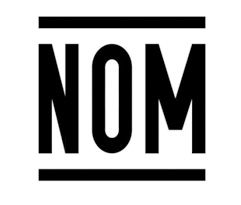 NOM (Venezuela) certificates
Tires products & packing all asked to marked with NOM logo. According to Venezuela regulations,the holder of the certificates must be a Venezuela company, and other foreign manufacturer can apply it through Mexican standardization committee recognized third-party organization. TIRE has been incorporated into the product range of the Mexican market which must be approved by the NOM.
Contact Us
+86 15895239086
+86 158 9523 9086
+86 516 6665 2788
Room 626, Hexin Plaza E-Building, Gulou District, Xuzhou City, Jiangsu P.R. China