Tire, Tyre, Solid Tire, Otr, Off-The-Road Tire,loader tire, forklift tire, skid steer tire, material handing tire, airline tire, port tire, trailer tire, sweeper tire, mining tire, support truck tire, pressed on solid tire, pneumatic solid tire, sintering machinery tire ,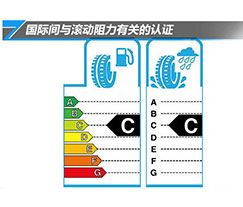 N/R/W certificates (European Union Countries)
Based on regulation R117.02,all tires being exports European Union member country, need to be apply to do N/R/W certificates compulsorily. From November 1st,2014, products that do not comply with the regulatory requirements,are all forbidden to sell in European Union member countries. N/R/W certificates is applied and verified by the unit of pattern code.The certificate is never expires, have permanent validity. Certificate Logo is asked to carved on tire molds,but no detailed request, need to put one sidewall will be okay.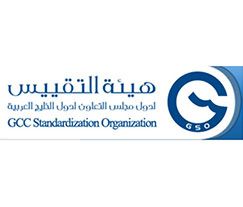 GCC/GSO (Gulf Countries) Certificates
Used in: Seven Gulf States in Middle East:Saudi Arabia,Kuwait,United Arabian Emirates,Qatar,Oman,Sudan, Bahrain and Yemen. Tires need to apply certificates of GCC/GSO according to regulation: including details of tire model,speed rate, max load and tire category (example:half steel winter tire & common tire),tie structure (example:tire framework material,ply rate). GCC/GSO is valid for one year and need tires have been approved E-Mark certificates.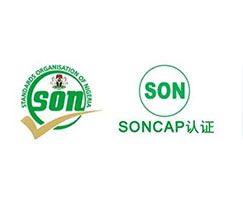 SONCAP(Nigeria)certificates
Nigerian mandatory certificate. This is verified according to the proposed model sizes one time,not separate all steel and semi steel tires, and asking to submit ECE certificates. The Nigeria Conformity Assessment Programme (SONCAP) was implemented by the Standards Organisation of Nigeria (SON) to ensure the compliance of regulated imported products with the approved Nigerian technical regulations, (i.e. Nigerian or other approved international standards). It is mandatory to obtain a SONCAP Certificate for the Regulated Product shipments prior to itsexport to Nigeria. The SONCAP provides assurance to Nigerian consumers of the quality and safety of imported goods. The programme focuses primarily on safety and quality standards. Compliance with the relevant Nigerian or approved international/national standards results in the issue of a SONCAP Certificate prior to shipment. Applying cost of SONCAP certificate including PC certificate fee and SC certificate fee. Detailed fees will depen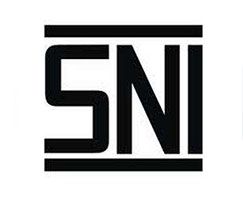 SNI(Indonesia) certificates
SNI is verified & certified by model sizes. And also need factory audit. Regulations: Heavy loading tire & passenger car tires:06-0099-2002 Light truck tires:06-0100-2002 Valid time: 3 years.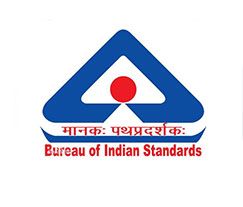 BIS (INDIA) certificates
BIS certificate need making factory audit,and verified and certified by "model sizes". Certificates is valid for permanent.
Contact Us
+86 15895239086
+86 158 9523 9086
+86 516 6665 2788
Room 626, Hexin Plaza E-Building, Gulou District, Xuzhou City, Jiangsu P.R. China