Tire, Tyre, Solid Tire, Otr, Off-The-Road Tire,loader tire, forklift tire, skid steer tire, material handing tire, airline tire, port tire, trailer tire, sweeper tire, mining tire, support truck tire, pressed on solid tire, pneumatic solid tire, sintering machinery tire ,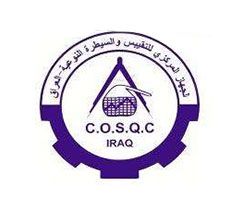 COC(IRAQ)CETIFICATES
Based on the Law No. 54 of 1979 (Article 3/Clause 8) Iraq's Central Organization for Standardization and Quality Control (COSQC) has launched on 1st May, 2011 the Pre-Import Inspection, Testing & Certification Program of Goods into Iraq (ICIGI). This program aim to protect Iraqi consumers, producers, environment, public safety and national economy from using substandard products as well as to restrict the importation of inferior, debased and fake product. To get customs clearance for the goods exported to Iraq, each shipment must accompanied with Certificate of Conformity (CoC) which issued through Verification of Conformity (VoC) process.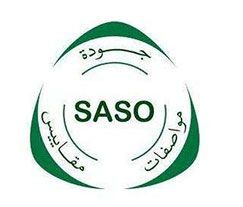 SASO (SAUDI ARABIA) Certificates
For all exports to the Kingdom of Saudi Arabia a Conformity Assessment Programme has been implemented. All products require a Certificate of Conformity also referred to as a SASO CoC to enable them to be cleared through Saudi Customs. Applying for SASO need to submit GCC/GSO certificate(in valid time period) test report、packing list、commercial invoice and application form, and then get SASO within 10-15 days Valid time: valid for once, each all need to apply. Cost: depend on FOB Product value after inspecting tires.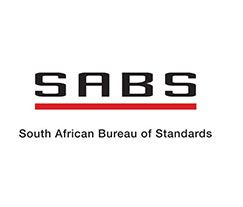 SABS (South Africa) Certificates
From Jan 1st 1996, all tires want to export to South Africa need to approve SABS certificates. Basic steps to applying SABS: Appointed agent - send application to NRCS- Factory supply samples to arranging test and result to a report- NRCS appointed officials will issuing the test report form and arranging time to factory audit- NRCS wil investigate the factory and samples- submit the SABS certificate If tire have approved E- Mark certificates, the applying cost majorly including Approval fee, certificate fee and certification service fee. If not, based on above three cost items, also need testing cost. Time: if have E-mark, will need around 3 months. If no,will need to consider the time of testing period time. According South African law, the tire factory must need to find an agent in South Africa, and who will declare that he will responsible for all the data information and after sale service etc. Valid time:3 years, unless there is some other reason to cancel the certificate.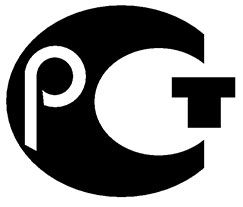 GOST(RUSSIA) CERTIFICATE
The Russian federation National Customs Commission issued the No. 282 order declaring the item list which need to supply the mandatory certificate for entering Russian custom territory, and asking the listed items must be approved the national standard certificate (GSO certificate )issued by national standard metrology committee of Russia before entering Russian market. Certificate type: 1)One time certificate: suitable for one time importation. Only workable for one batch of products including in one contract. Contract and Commercial Invoice are need by applying certificate. Once change in importer or importing again, this certificate will be expired. One time certificate have advantages of no need products testing, so that more convenient and efficient and saving money. So that suitable for occasionally trading. 2)One year certificate: Generally, one-year valid product certificate is issued to the factory directly and products name is clearly indicated on that.
Contact Us
+86 15895239086
+86 158 9523 9086
+86 516 6665 2788
Room 626, Hexin Plaza E-Building, Gulou District, Xuzhou City, Jiangsu P.R. China